COMPLEXITY is no match for creativity
Your business can't afford to wait for results. You need a marketing partner with the chops and moxie to chase them down. We're ready when you are.
At CMD, we blend tireless creativity, a passion for technology, and data-driven strategy to simplify the path to even your boldest, most audacious goals.
Ideas
Engage and inspire your savvy, discerning audiences with concepts and content that stand out so you can too.
Paths
Build trust and accelerate your decision-making by mapping, planning, and simplifying your customers' buying journey.
Outcomes
Drive leads, demand, sales—however you define success—by harnessing MarTech tools to measure, analyze, and optimize.
CMD should really be a verb
We're always searching, questioning, analyzing, learning, and improving to find that next gear and that next win for you by becoming experts about your business—and your customers.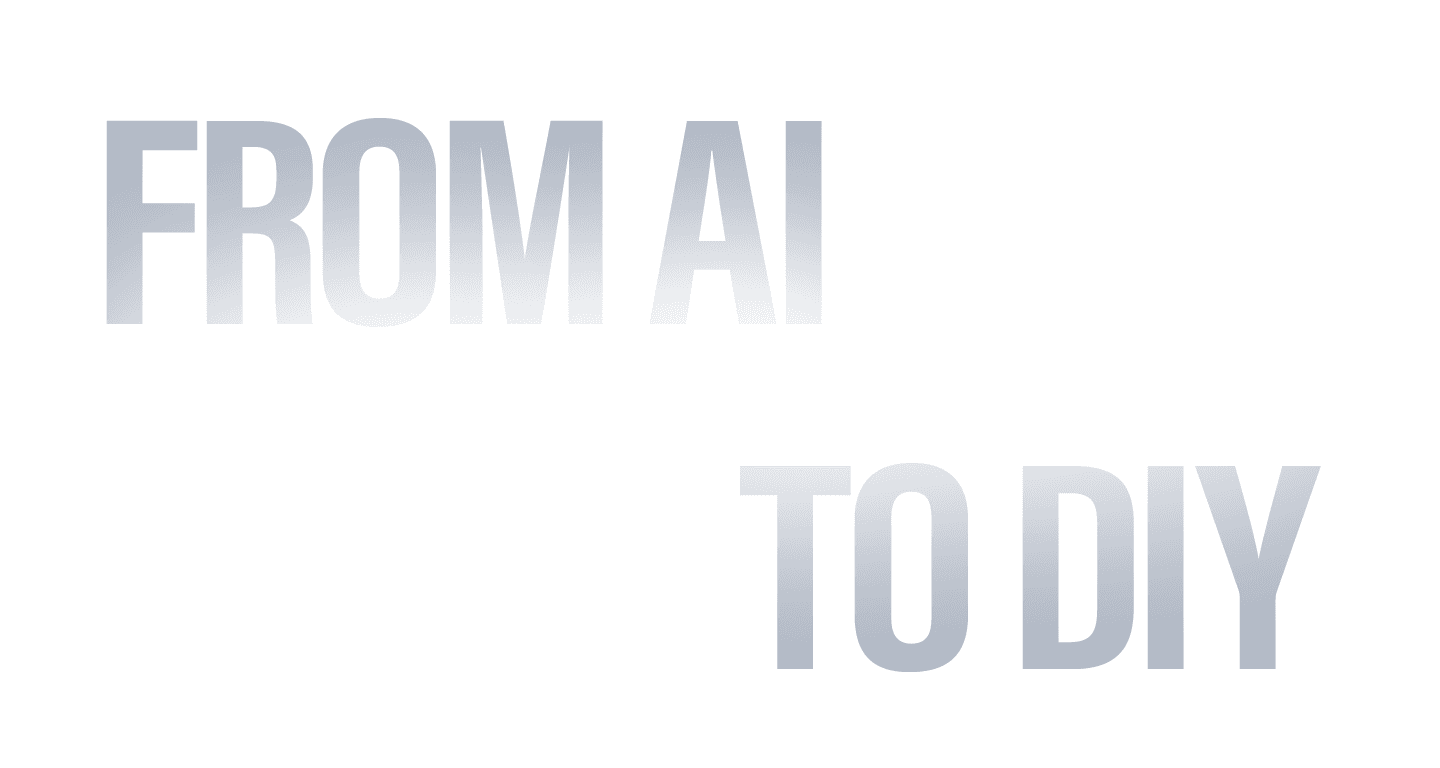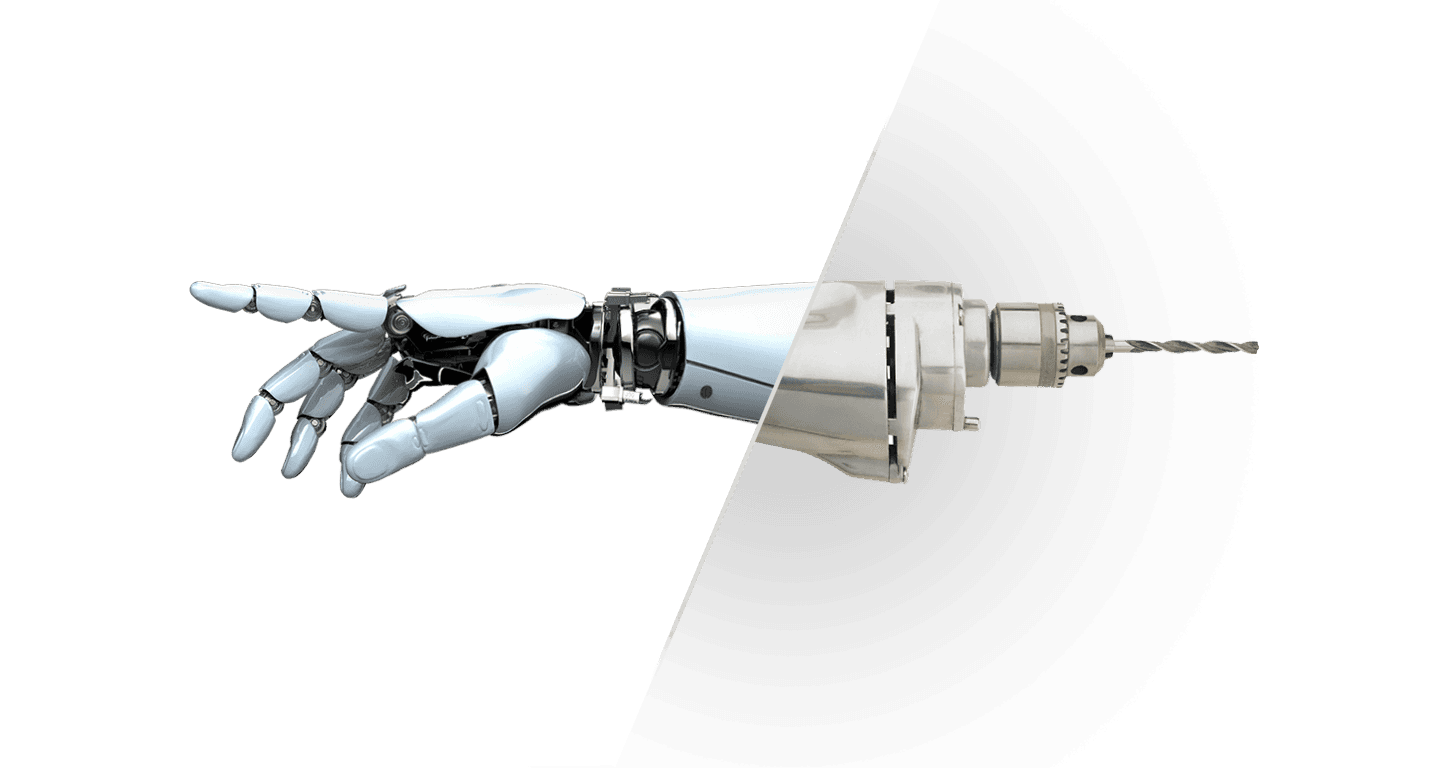 Show your customers how you help them, whether with machine learning or patio doors.