Black Lives Matter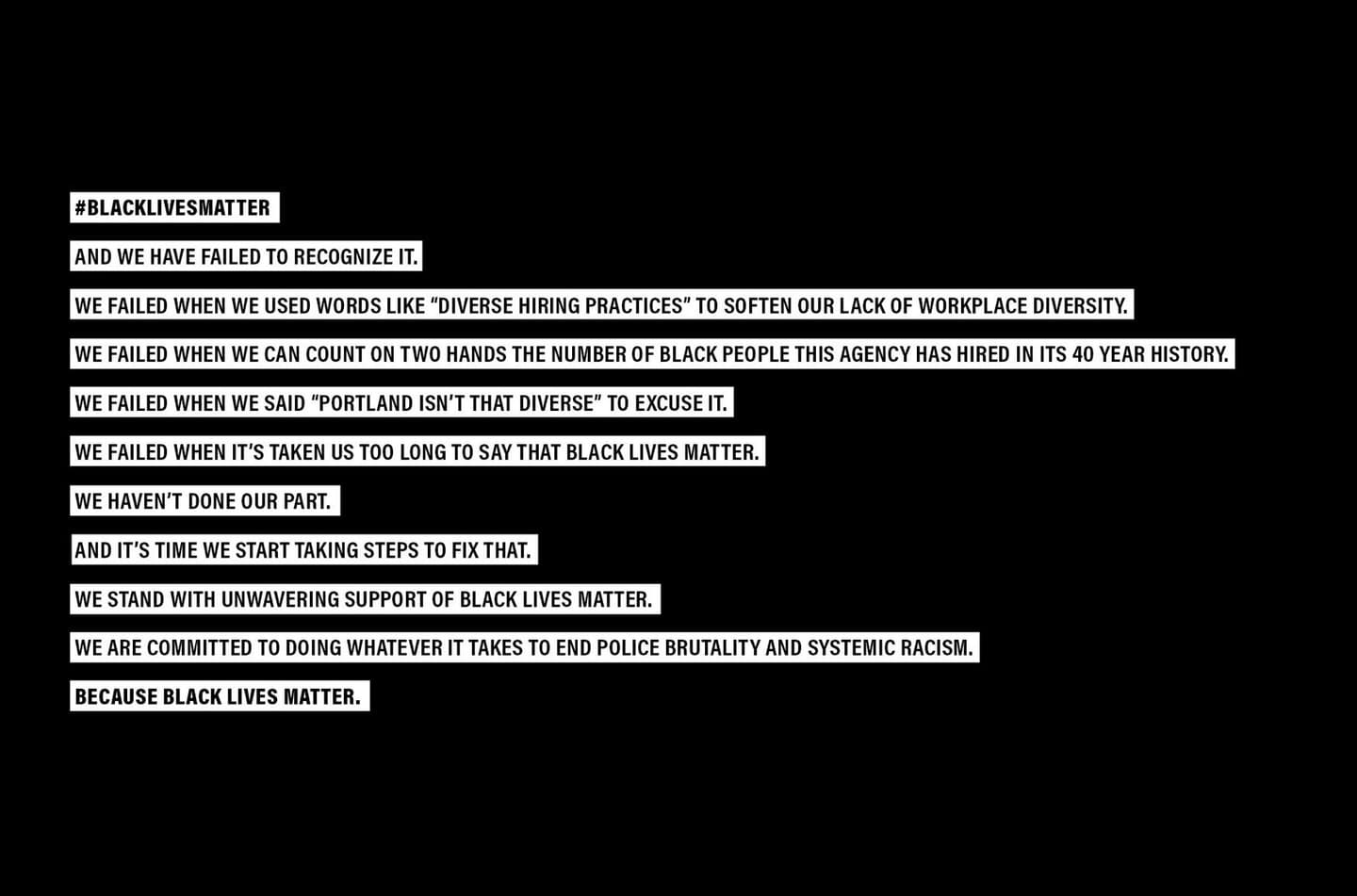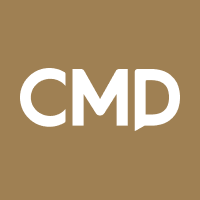 CMD Agency
On June 5 we made a commitment
After the May 25 killing of George Floyd, CMD came together and started having some hard conversations about what we believe in, and what we're doing about it. We made a big statement and a big commitment.
Fast-forward a couple months: We are focusing on our actions toward that commitment, because this isn't about the story, it is about the steps forward. How we treat each other, what information we share, and how our policies and culture are set up are all being dissected and reassembled.
We've engaged in diversity, equity, and inclusion training at all levels of the organization.
We're updating practices around recruiting, professional development, and promotion.
We're committed as an ally of 600 & Rising, a nonprofit organization dedicated to advocating for Black employees of US advertising agencies.
As an agency, we're putting our money toward the cause—donating to organizations that are instrumental in abolishing systemic racism and ending police brutality.
Our goal of a more diverse future starts with sharing our current workforce data as a benchmark:
August 3, 2020 workforce data
All of these things are part of our internal effort and external influence, and they're ongoing. You'll see more from us as we evolve.
We are committed to change.
*While we think of gender as nonbinary, federal EEO-1 categories only allow for male and female.